Washington State Main Street Community
Working to create a vibrant and properous downtown since 2006.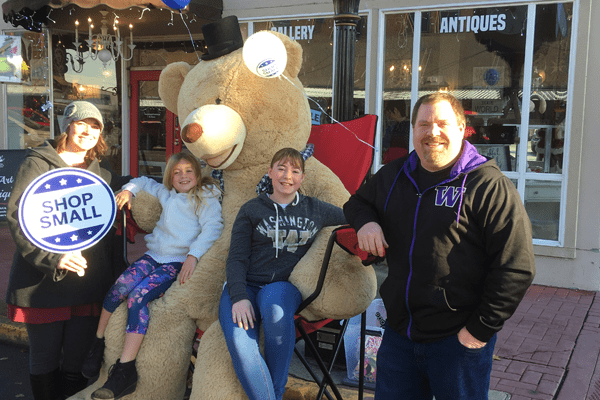 Economic Vitality
2nd Monday of each month at 1:30pm
Working with our businesses to promote downtown and shop local.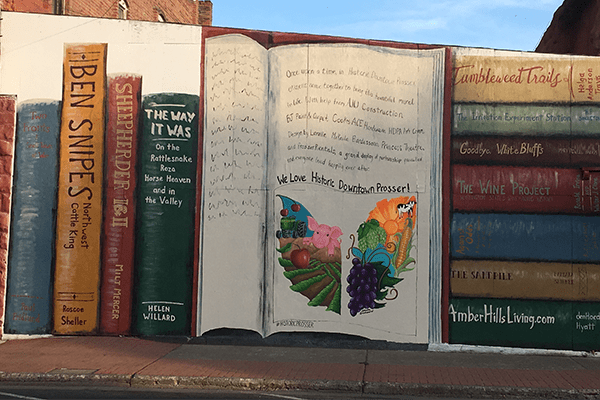 Design
2nd Monday of each month, quarterly at 11am (March, June, September, December)
Historic preservation, facade improvements, and overall improvements to downtown streetscapes.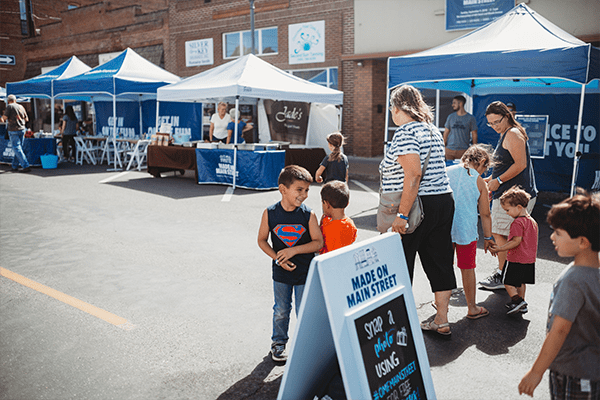 Promotions
2nd Tuesday of each month at 3pm
Community events and happenings to drive visitors to Prosser and locals to downtown.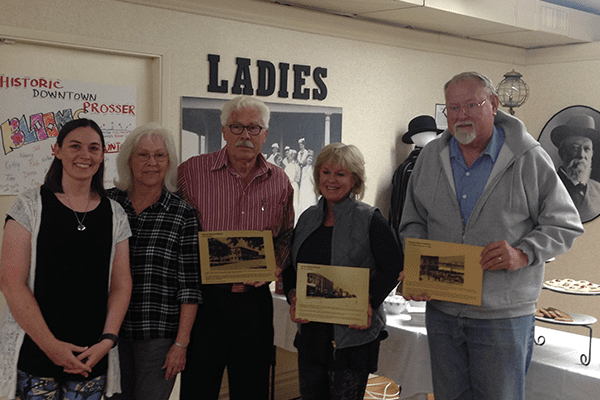 Outreach
2nd Thursday of each month at 3pm
Ongoing communication, education, and dedication to our members and our community.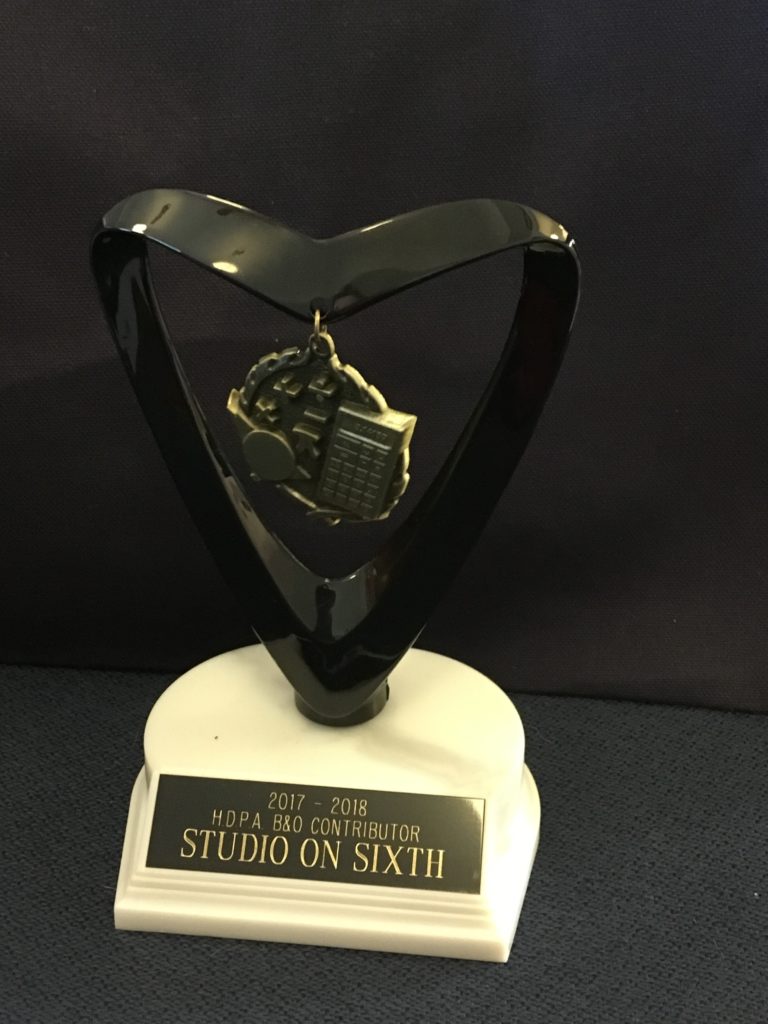 Opportunity for Businesses!
Are you a business that likes what Historic Downtown Prosser does within our community? Do you pay B&O taxes? Are you looking to make a year-end donation? This year, the legislature increased the available funds from 2.5 million to 5 million state-wide, so we are actively seeking participants. Our goal...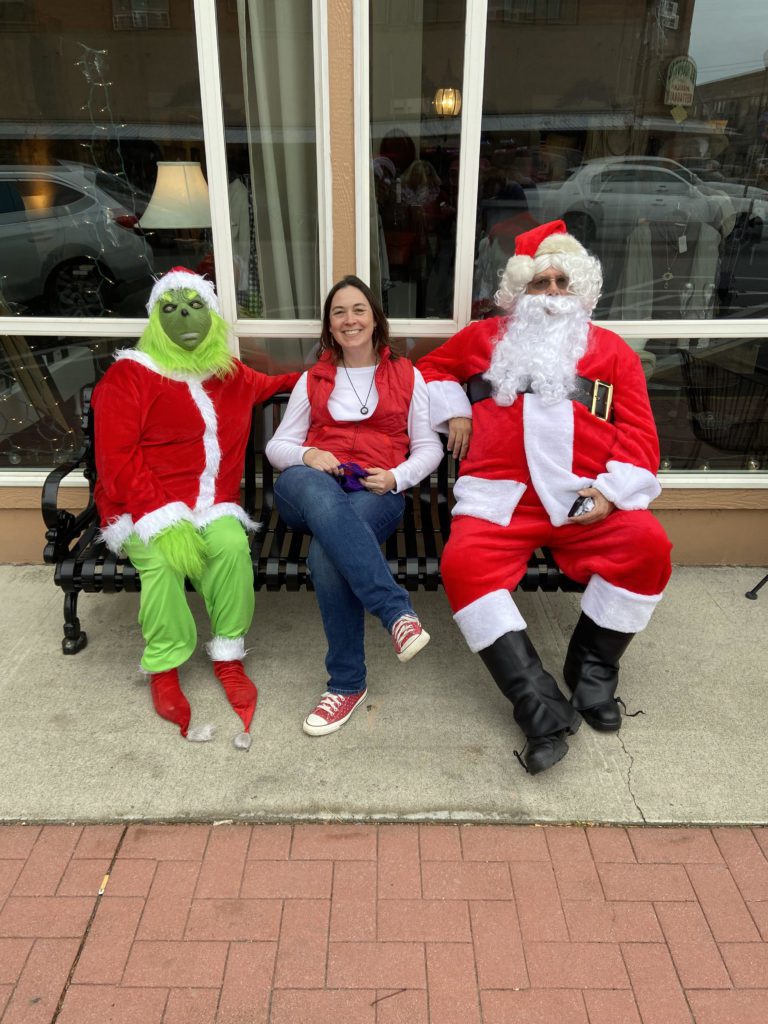 Small Business Saturday Success
What a fabulous day of community support! We can account for over $26,000 being spent in our local businesses on Saturday, November 27th. This is the 4th year we have intentionally promoted and marketed the national movement with phenomenal engagement and growth each year. It really keeps getting bigger and...