Monthly board meetings are held the 2nd Monday of each month at noon.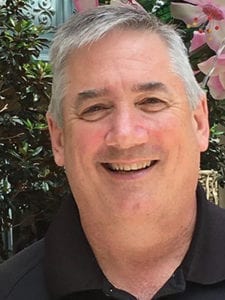 Dean Benson is our current board president. Dean first came to Prosser 28 years ago because of an employment opportunity. He loves the sunshine and found Prosser to be a great place to raise his family. Dean has stayed because of the nice people in our great, small town. Dean is currently serving on the Historic Downtown Prosser board because he wants to help improve the quality of downtown. He believes everyone should know that Prosser is filled with great community support.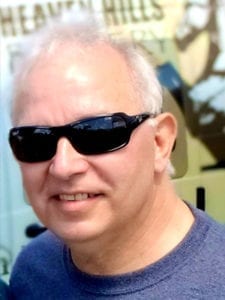 Gary Vegar
Vice President
Gary Vegar is our current vice president. He was born in Prosser in 1958; left at age 18 and returned in 2004. Deep family and friend roots in the community keep him here. He chooses to serve on the Historic Downtown Prosser board because it is a goal-oriented board with positive, measurable results. He believes our organization is executing great things for Prosser! Gary wants people to know that Prosser remains a very nice small town - the gem of the Lower Valley. It is a nice place to raise kids and now is a terrific place for adults with many community and business activities. Gary was a professional educator for 30 years and has spent the past 11 years as an entrepreneur.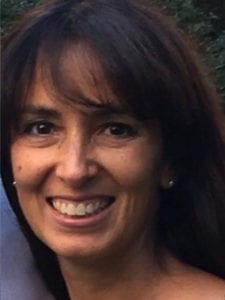 Rita Brown is currently serving as our board secretary. She has been in Prosser for 5 years, coming here to pursue her husband's dream of farming. They have stayed because of the neighborly people, hardworking mentality, beauty of the landscape and the weather!
Rita chose to get involved in Historic Downtown because she wanted to know more about how Prosser got its charm and she is determined to help it keep that charm. She would like people to know that Prosser and the people here have history and have stood the test of time.
Rita keeps herself busy as the co-owner of Sunlight Farms llc growing organic blueberries. She is passionate about her faith, family, friends and our beautiful country.
Before moving here, Rita had always considered Prosser a cute town. Now that she's lived here, she has grown to adore it, the residents and she is doing her best to preserve the historic district.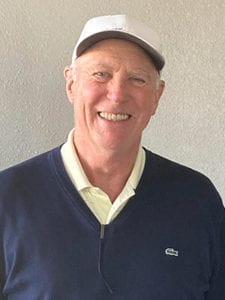 Keith Sattler has been in the Prosser community for 30+ years. He sees Prosser as a wholesome, positive community with good schools, police and medical care. He serves on our board because he believes in the Main Street mission and is committed to keeping Prosser a beautiful, safe, vibrant community. Keith is a building and business owner in downtown and has enjoyed preserving an historic building.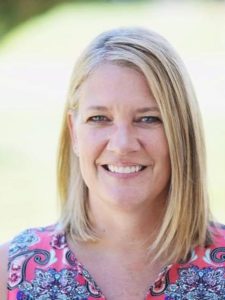 Treasurer
Marnie considers herself still new to Prosser having moved here in the fall of 2019 from Spokane.  She came to the area to be closer to the agricultural clients she works with.  She and her husband fell in love with historic downtown and knew this would be a great community to establish new roots in.  Both Marnie and her husband, Tim, grew up in small towns and appreciate the work and dedication it takes to support and preserve the historical districts of our small towns.  The local commitment, support and dedication to promoting downtown Prosser as a gathering place for the locals and visitors alike is exciting.  Marnie believes serving on the Historic Downtown Prosser board is her opportunity to connect with and serve the community that she and Tim now call home.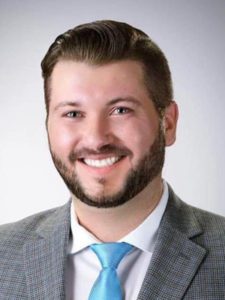 Dakota was born & raised here in this area and from an early age found servant & organizational leadership as one of his many passions. Dakota is both the Agent & Owner of Renz Farmers Insurance Agency in Historic Downtown Prosser. He graduated WSU-Pullman in 2018 as the recipient of the WSU President's Award for Leadership and serves as the Director of the Benton City Chamber as well as serving as a Board Member on the Prosser Chamber of Commerce. Dakota enjoys creating sustainable partnerships, coordinating highly anticipated & diverse community engagement events in addition to contributing to economic & tourism growth in our Prosser Community!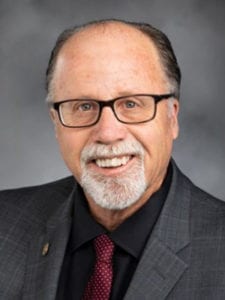 Bill Jenkin moved to Prosser in 2007. Prosser is a wonderful place to enjoy life. The community is accepting to new arrivals and welcome and value their desire to become a part of the community. Since I've been here it has been an honor working with our citizens to make it a better place to live. My passion is economic development and Historic Downtown Prosser has been doing a fantastic job in attracting both tourists and locals to our historic downtown.
My desire is to assist in this effort. My business is located there as well as ownership of several buildings. With this vested interest, I enjoy the opportunity to help the downtown in its quest to become even better than it is today.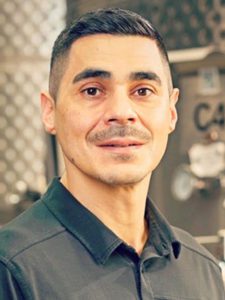 I am excited for the opportunity to serve on the HDPA board. I have had family in Prosser for a long time who always raved about how great of a community it was, so when an opportunity presented itself to move here nine years ago, I took a position with Zirkle Fruit and quickly fell in love with the town. I am still with Zirkle Fruit but am now involved in our wine services division - Four Feathers Wine Services. My current role is Packaging and Procurement Manager.
My first exposure to HDPA was through my involvement with Prosser Leadership in 2019. After learning about what HDPA was doing for the city as a Main Street Community I became interested in getting involved. When this position became available, I decided this was the time.
I have always felt that the sense of pride members of this community share about being from here and their desire to preserve the essence of what is downtown Prosser are what give Prosser so much charm. People want to live here; I want to be a part of this organization to help keep that feeling going.