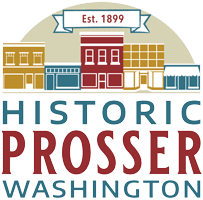 A nonprofit organization formed in 2006 by community members dedicated to the preservation, enhancement and revitalization of Prosser's downtown core.
Create a vibrant and prosperous downtown.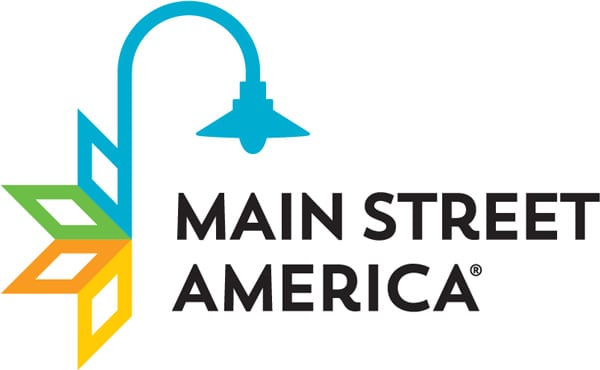 As a Main Street America™ Accredited program, Historic Prosser Downtown Association is a recognized leading program among the national network of more than 1,200 neighborhoods and communities who share both a commitment to creating high-quality places and to building stronger communities through preservation-based economic development. All Main Street America™ Accredited programs meet a set of National Accreditation Standards of Performance as outlined by the National Main Street Center.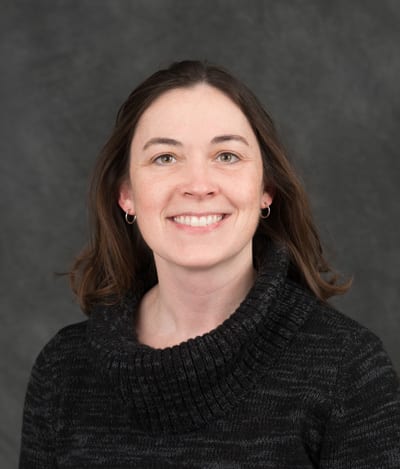 Meet Our Executive Director
Jesalyn Cole
Jesalyn Cole grew up here in Prosser, graduated class of 1996 and then left for college at Central Washington University, where she studied elementary education and Spanish. She took a teaching job in Mexico and lived in Pachuca, Hidalgo for 3 years. Jesalyn then lived and taught in Renton and Tacoma for 4 years before marrying Peter Cole. Once their oldest, Piper was born, it was time to come home to the valley.
That was in 2008 and they are happy they made the decision to come back to Prosser! Small town living, being friends with your neighbors, valuing community is what it's all about! Jesalyn remembers the signs on both sides of town and truly believes that Prosser is a pleasant place with pleasant people.
In 2017, a friend mentioned the vacant position with Historic Downtown and that it just might be a good fit. What an awesome adventure it has turned out to be! Jesalyn says she feels like a cheerleader for our town everyday. There is always something different, something new to learn, and someone to be partnering with on the next challenge to make our great town even better!
Jesalyn keeps busy outside of work as a school board member, mom to Piper and Makenna, wife to Peter (who is current president of Valley Theatre Company at the Princess), and active Rotarian. She bleeds Mustang red and can be found at many school functions supporting our youth.
Prosser is a special place, where time seems to slow down and people genuinely care. Jesalyn feels blessed to be able to not only be a part of that but hopes to contribute to what makes our community so fantastic. She plans to keep working downtown, as long as the Historic Downtown board will have her, and is looking forward to several big projects on the horizon.