Washington State Main Street Community
Working to create a vibrant and prosperous downtown since 2006.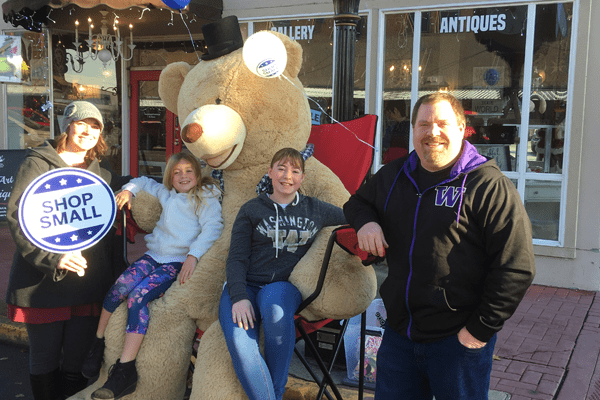 Economic Vitality
2nd Monday of each month at 1:30pm
Working with our businesses to promote downtown and shop local.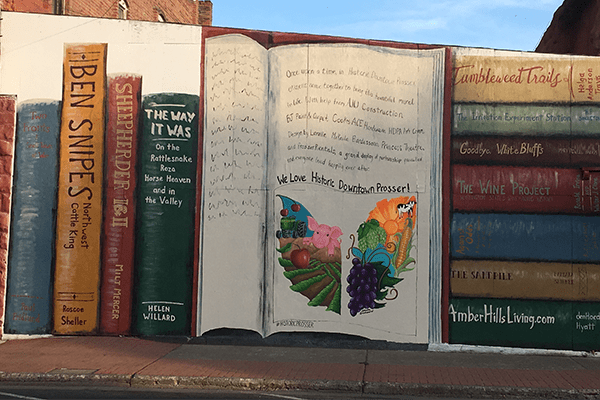 Design
2nd Monday of each month, quarterly at 11am (March, June, September, December)
Historic preservation, facade improvements, and overall improvements to downtown streetscapes.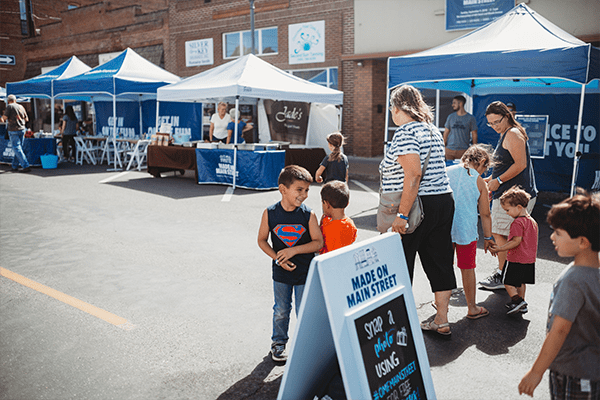 Promotions
1st Tuesday of each month at 3pm
Community events and happenings to drive visitors to Prosser and locals to downtown.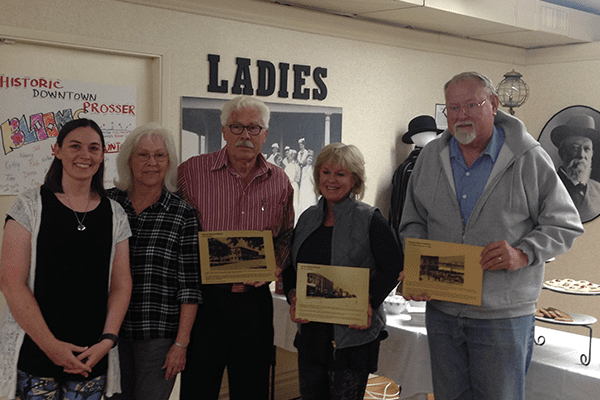 Outreach
2nd Thursday of each month at 3pm
Ongoing communication, education, and dedication to our members and our community.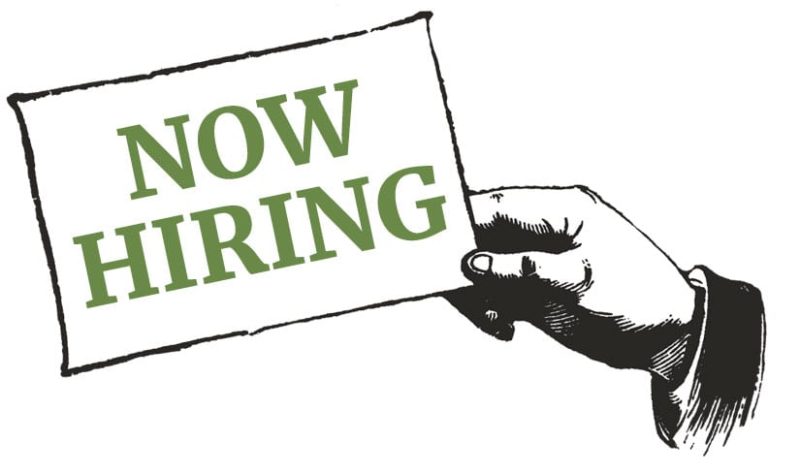 We are currently seeking candidates for our Executive Director
Who We Are Historic Downtown Prosser Association (HDPA) is a nonprofit organization formed in 2006 by community members dedicated to the preservation, enhancement, and revitalization of Prosser's downtown core. Our Mission Create a vibrant and prosperous downtown. As a Main Street America™ Accredited program, HDPA is a recognized leading program...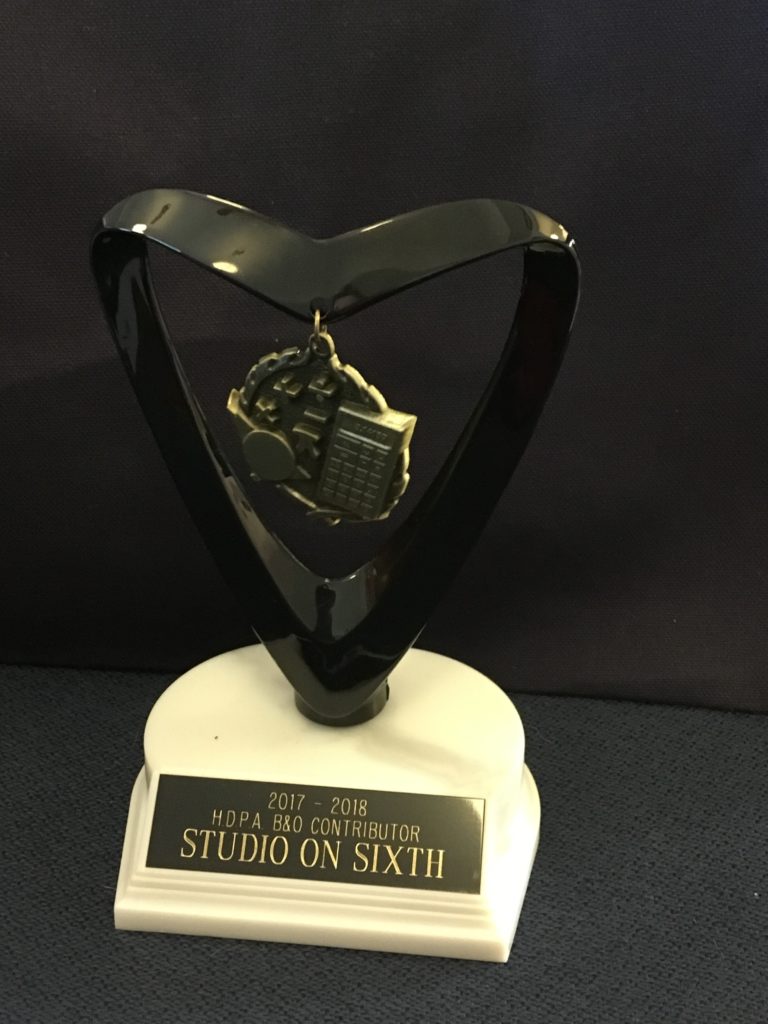 Opportunity for Businesses!
Are you a business that likes what Historic Downtown Prosser does within our community? Do you pay B&O taxes? Are you looking to make a year-end donation? This year, the legislature increased the available funds from 2.5 million to 5 million state-wide, so we are actively seeking participants. Our goal...