Washington State Main Street Community
Working to create a vibrant and prosperous downtown since 2006.
Economic Vitality
2nd Monday of each month at 1:30pm
Working with our businesses to promote downtown and shop local.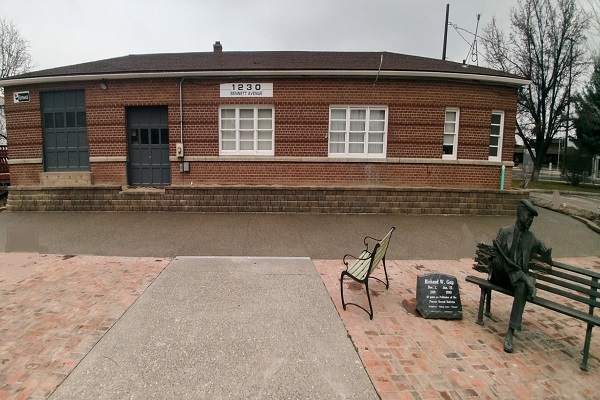 Design
2nd Monday of each month, quarterly at 11am (March, June, August, December)
Historic preservation, facade improvements, and overall improvements to downtown streetscapes.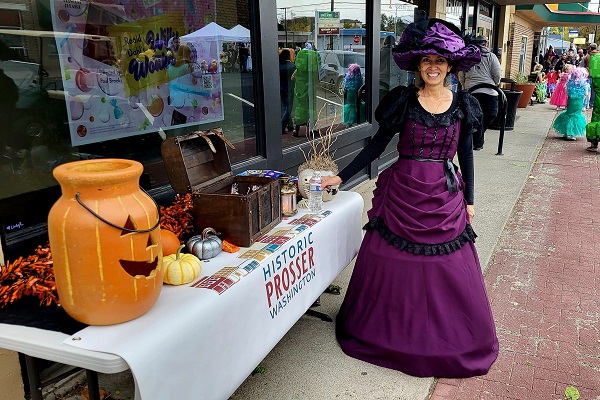 Promotions
1st Tuesday of each month at 10:30 am
Community events and happenings to drive visitors to Prosser and locals to downtown.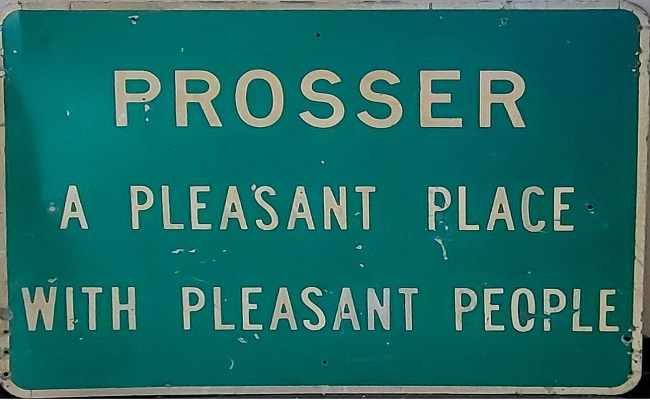 Outreach
Quarterly First Wednesday of the Month at 10 am
Ongoing communication, education, and dedication to our members and our community. Reaching Stakeholders about Washington Mainstreet Tax Credit Incentive Program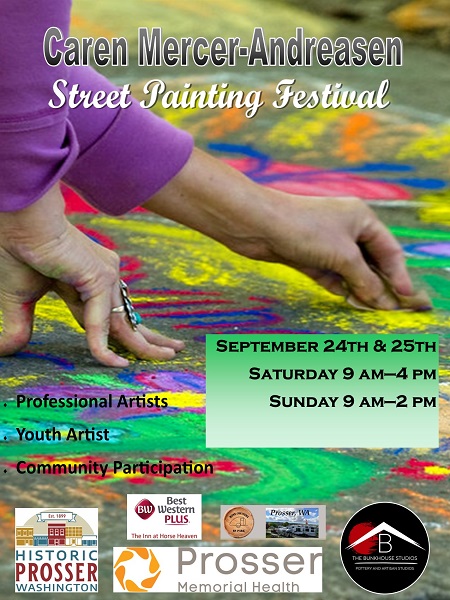 Caren Mercer-Andreasen Street Painting
On September 24th & 25th we will once again celebrate and honor Caren Mercer-Andreasen, who was responsible for bringing the first national artist to Prosser. We celebrate her by having the community artists come out and show their talents. We will have local artists come and create something spectacular, we...