Washington State Main Street Community
Working to create a vibrant and properous downtown since 2006.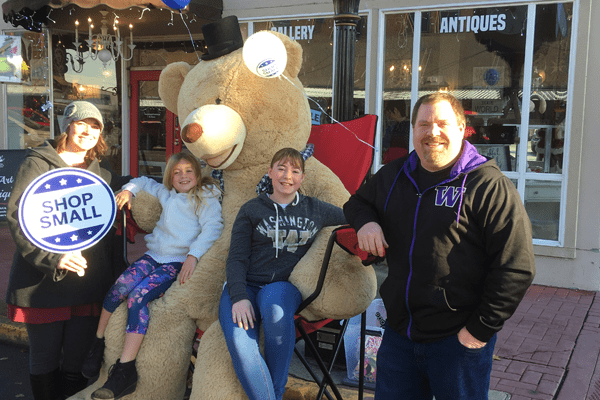 Economic Vitality
2nd Monday of each month at 1:30pm
Working with our businesses to promote downtown and shop local.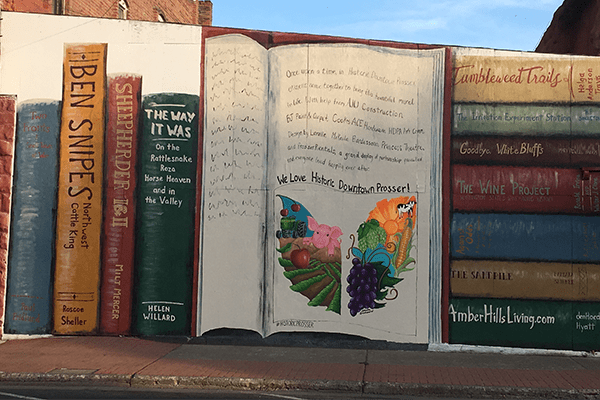 Design
2nd Monday of each month at 11am
Historic preservation, facade improvements, and overall improvements to downtown streetscapes.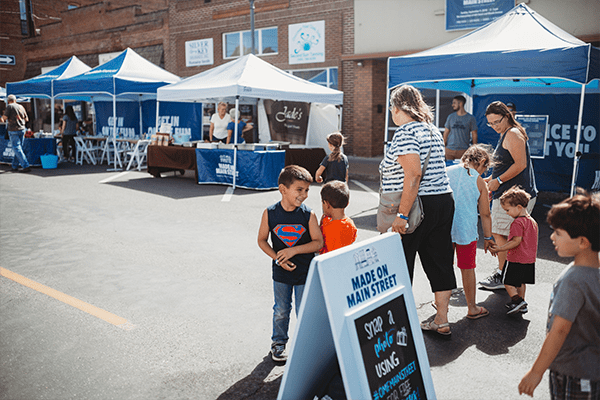 Promotions
2nd Wed. of each month at 12:30pm
Community events and happenings to drive visitors to Prosser and locals to downtown.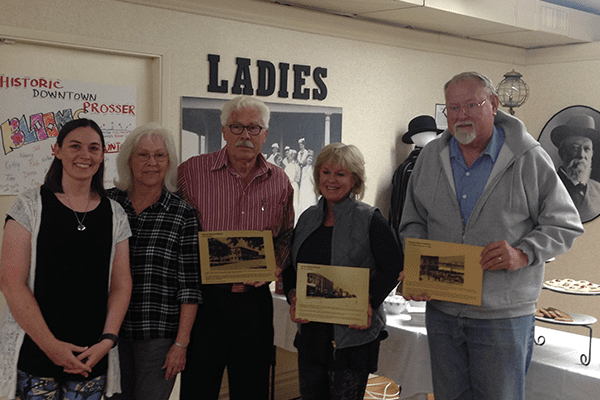 Outreach
2nd Thursday of each month at 3pm
Ongoing communication, education, and dedication to our members and our community.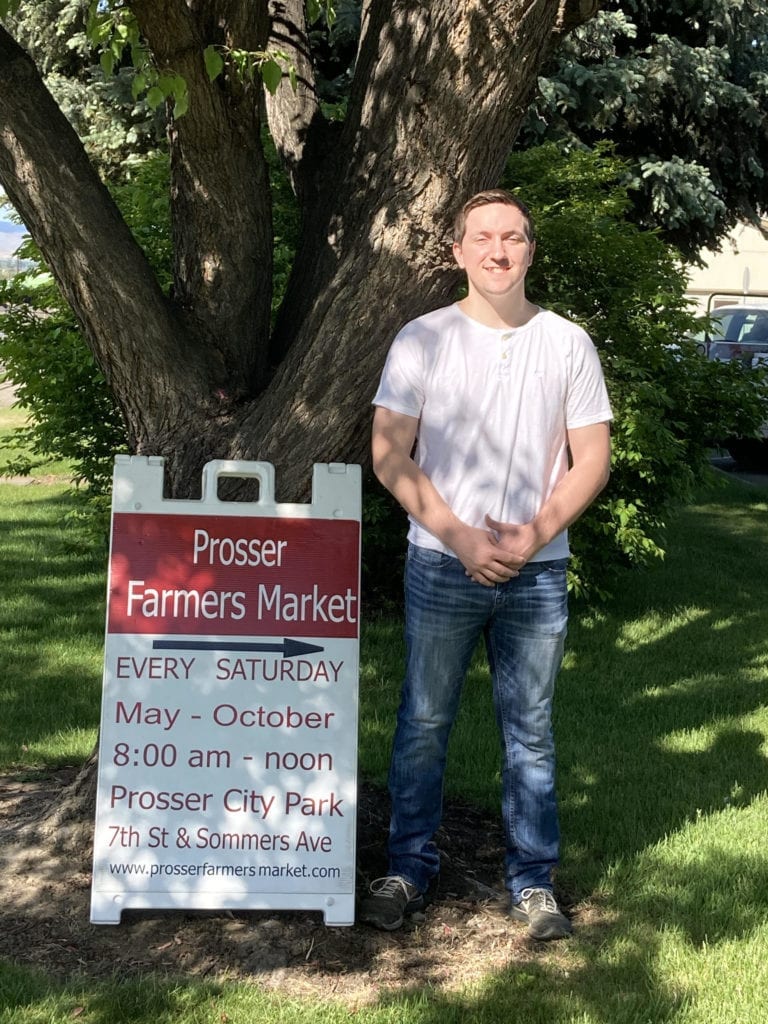 Meet our Market Manager
Historic Downtown Prosser has completed their search for a new Market Manager for the Prosser Farmers Market; Jude Schnellbach has been hired to fill the position. Jude recently graduated from WSU with a degree in accounting and finance. He is also a proud Prosser High School graduate of 2017. The...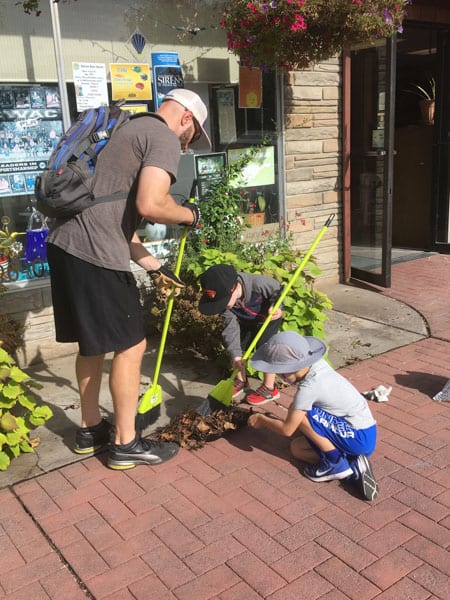 Spring Clean Up this Saturday!
Calling all volunteers! On Saturday, April 17 we'll be cleaning up the downtown. Work will happen between 9am and 1pm. We'll have information and supplies down at the clock on the corner of Meade and 6th Street. There are jobs for all ages and levels of expertise. Grab your work...