Washington State Main Street Community
Working to create a vibrant and properous downtown since 2006.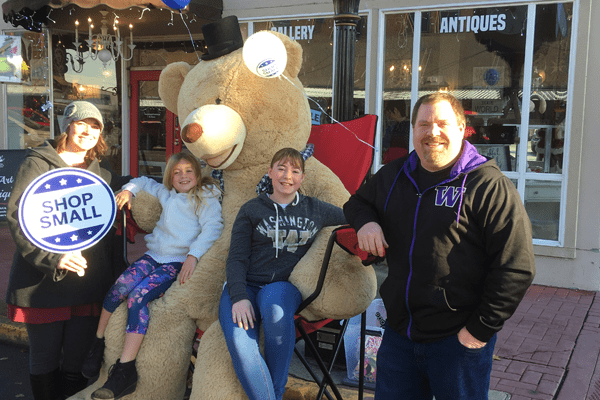 Economic Vitality
2nd Monday of each month at 1:30pm
Working with our businesses to promote downtown and shop local.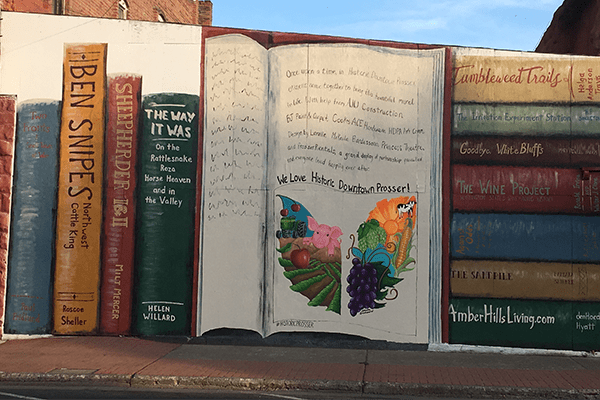 Design
2nd Monday of each month at 4pm
Historic preservation, facade improvements, and overall improvements to downtown streetscapes.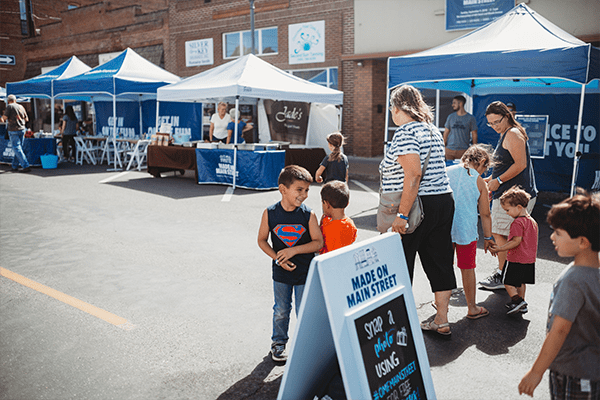 Promotions
2nd Wed. of each month at 12:30pm
Community events and happenings to drive visitors to Prosser and locals to downtown.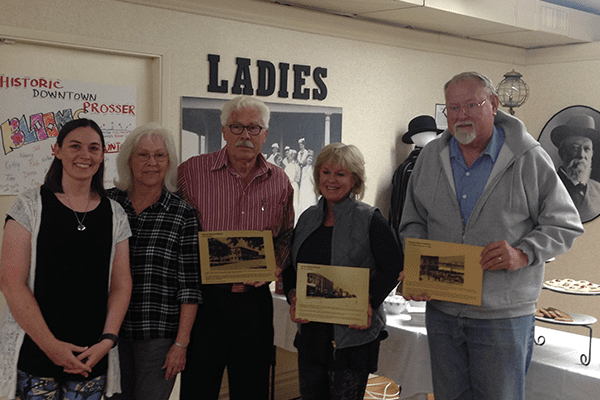 Outreach
2nd Thursday of each month at 3pm
Ongoing communication, education, and dedication to our members and our community.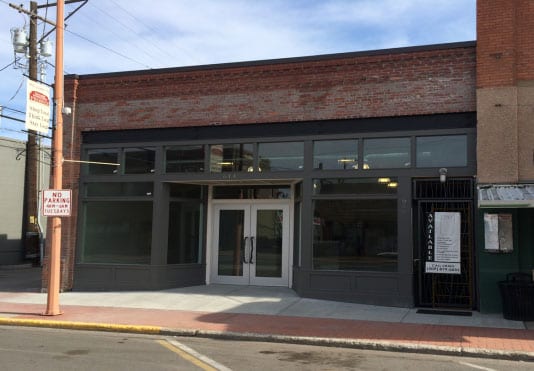 Façade Improvement Grants
Applications now being accepted! Historic Downtown Prosser's Design committee is now receiving applications from business/property owners for façade assistance. The purpose of the program is to help restore and update building façades. This can include painting, doors, windows, awnings, signage and other design aspects on the front of buildings. We...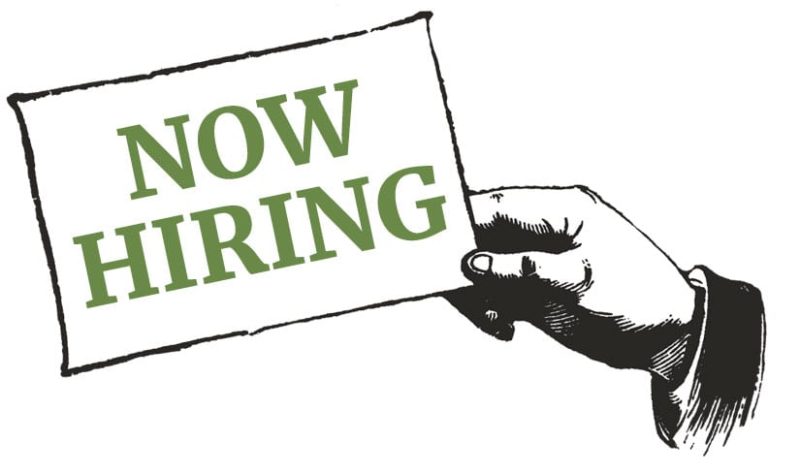 Now Hiring!
Historic Downtown Prosser is currently seeking a manager for Prosser Farmers Market. The Market Manager is a part-time paid position with primary responsibility being the day-to-day operation of the farmers market, to include an on-site presence at the market on Saturdays from 6:30am-2pm, as well as off-site work during non-market...