Washington State Main Street Community
Working to create a vibrant and properous downtown since 2006.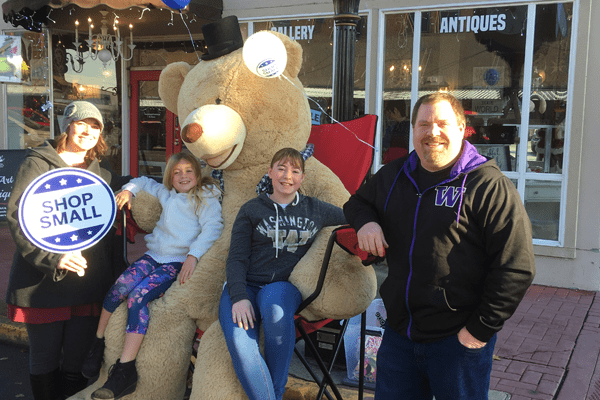 Economic Vitality
2nd Monday of each month at 1:30pm
Working with our businesses to promote downtown and shop local.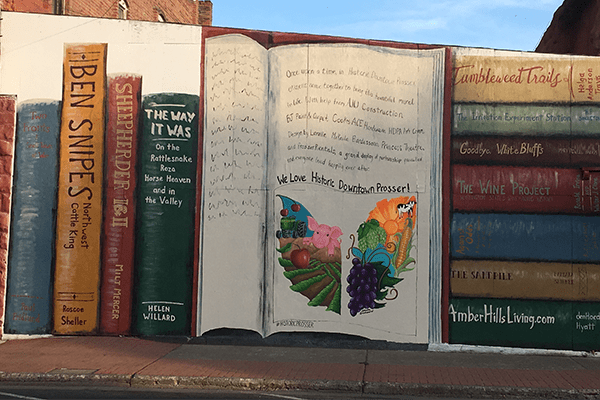 Design
2nd Monday of each month, quarterly at 11am (March, June, September, December)
Historic preservation, facade improvements, and overall improvements to downtown streetscapes.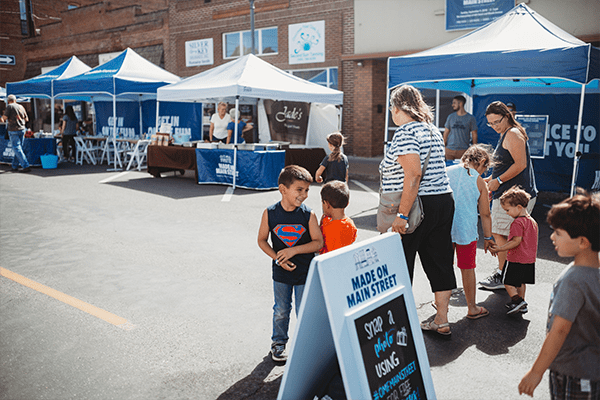 Promotions
2nd Wednesday of each month at 12:30pm
Community events and happenings to drive visitors to Prosser and locals to downtown.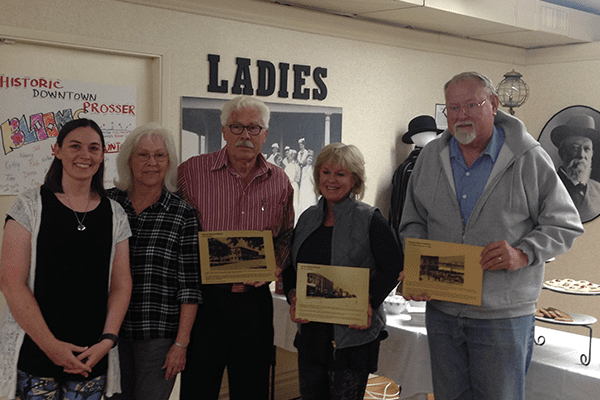 Outreach
2nd Thursday of each month at 3pm
Ongoing communication, education, and dedication to our members and our community.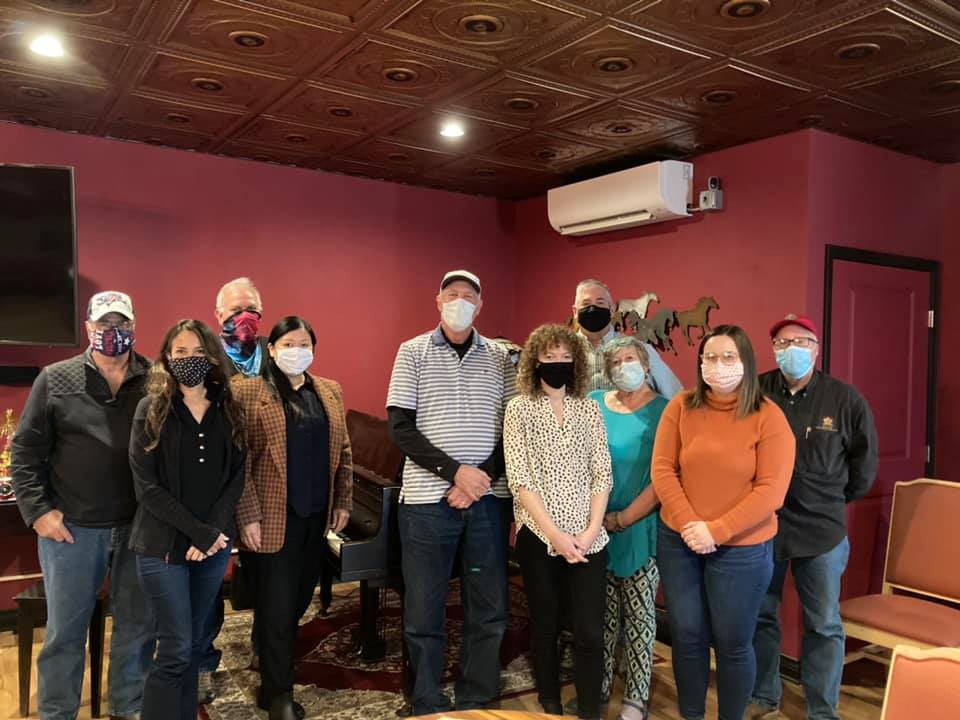 Now accepting nominations!
Each year, Historic Downtown Prosser has elections for open positions on the Board of Directors. Members are volunteers from our community that want to make a difference in cultivating downtown. Our job is to tell Prosser's story, historical and current, help to preserve the culture and look, and drive business to...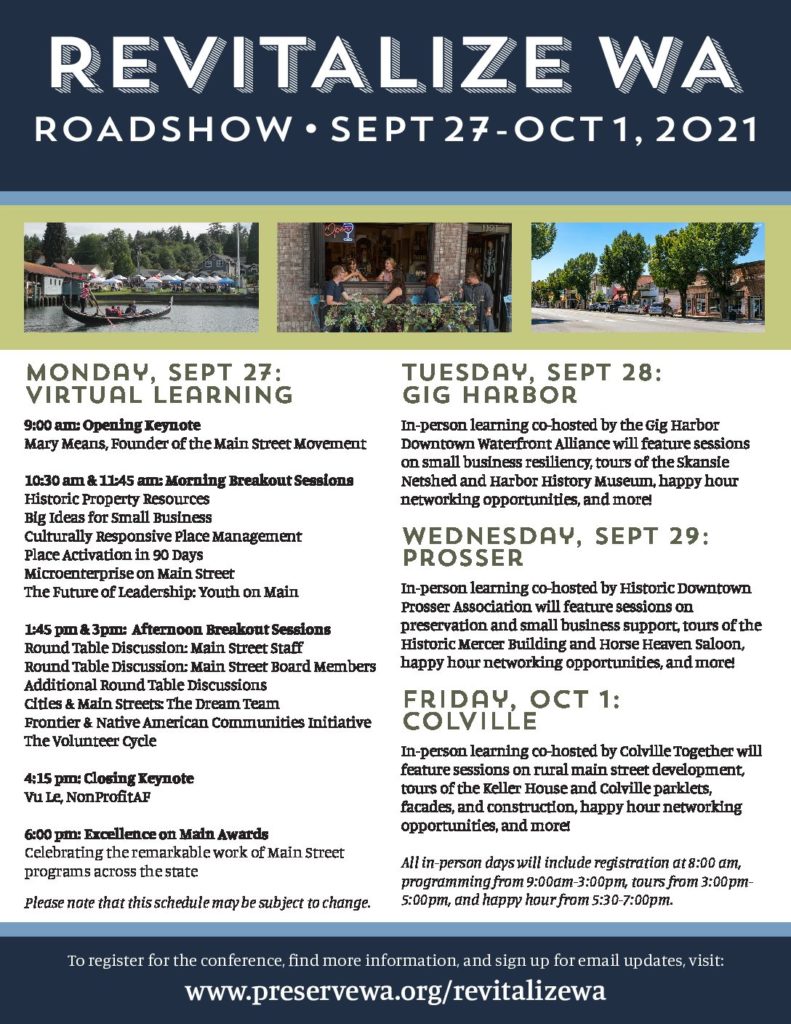 RevitalizeWA Conference
RevitalizeWA is Washington's annual statewide conference focused on historic preservation and economic revitalization, brought to you by the Washington Trust for Historic Preservation and the Department of Archaeology & Historic Preservation. RevitalizeWA is great way to both dip your toe in the world of Main Street and dive deep into...