Washington State Main Street Community
Working to create a vibrant and prosperous downtown since 2006.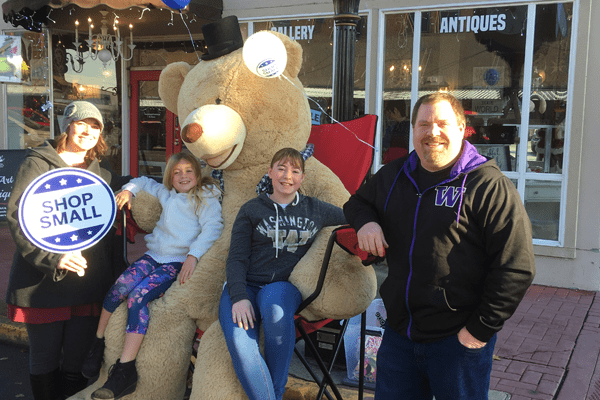 Economic Vitality
2nd Monday of each month at 1:30pm
Working with our businesses to promote downtown and shop local.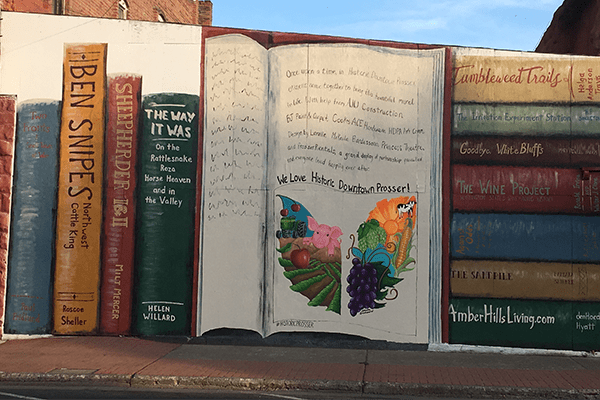 Design
2nd Monday of each month, quarterly at 11am (March, June, September, December)
Historic preservation, facade improvements, and overall improvements to downtown streetscapes.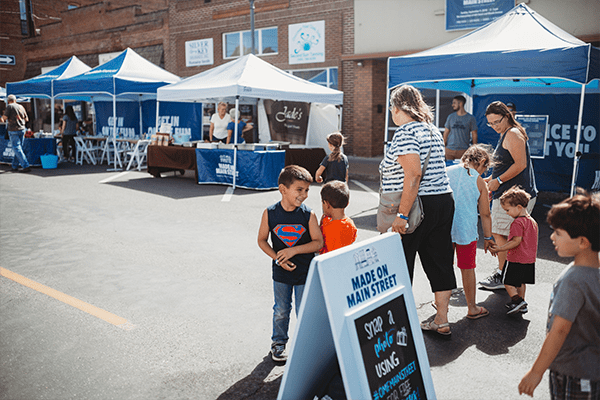 Promotions
1st Tuesday of each month at 3pm
Community events and happenings to drive visitors to Prosser and locals to downtown.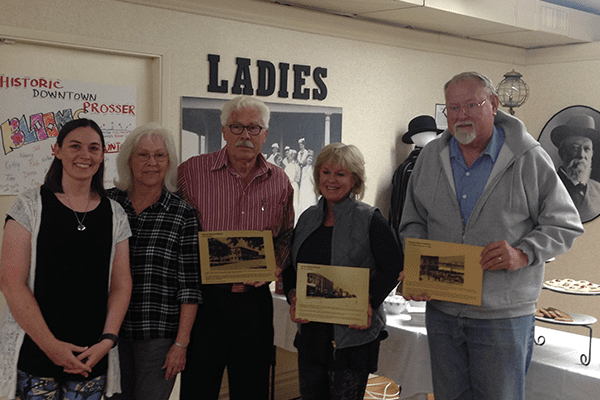 Outreach
2nd Thursday of each month at 3pm
Ongoing communication, education, and dedication to our members and our community.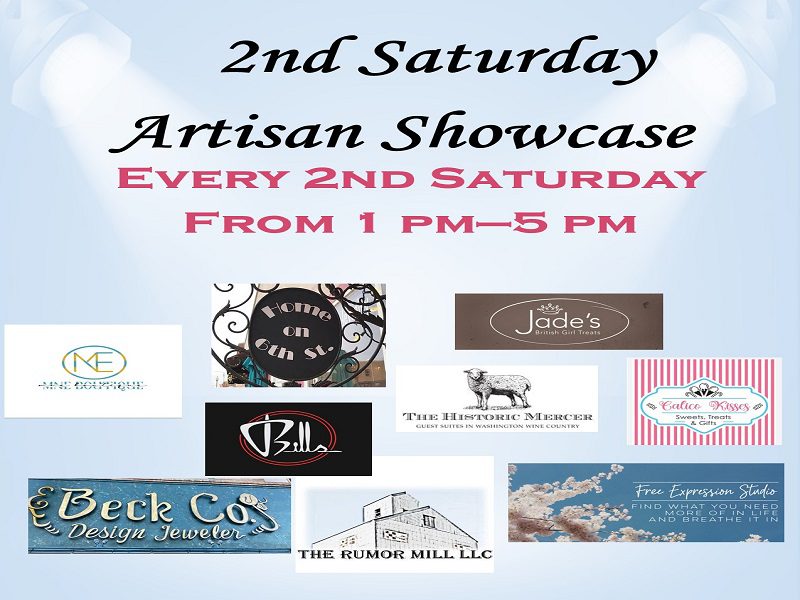 2nd Saturday Artisan Showcase
2nd Saturday Artisan Showcase is an opportunity to visit our Historic Downtown Prosser Businesses that will host a variety of artists/artisans! Every month from May to October the 2nd Saturday from 1 pm - 5 pm, shoppers can see a new variety of artists and artisans that will have a...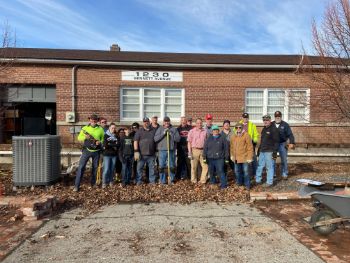 Project Plans at the Depot
We are in the planning stages of a large-scale project that will enhance the train depot campus and allow for more use of the public, outdoor space by community members and visitors to Prosser as well as interior alterations that will make better use of the building as the visitor's...