Façade Improvement Grant Program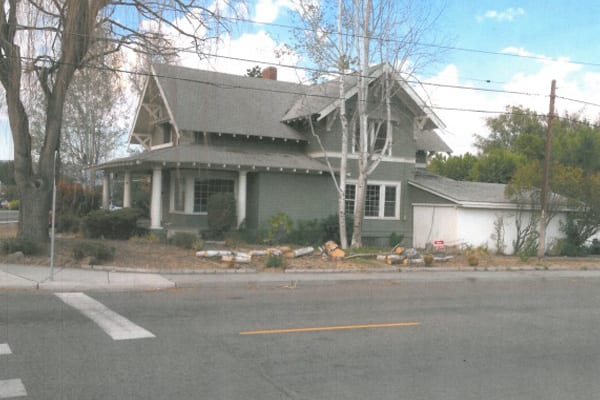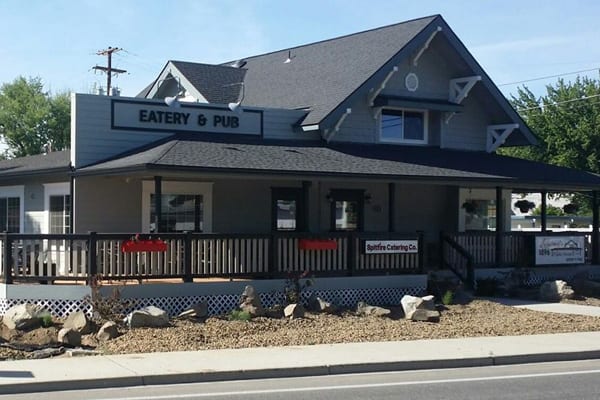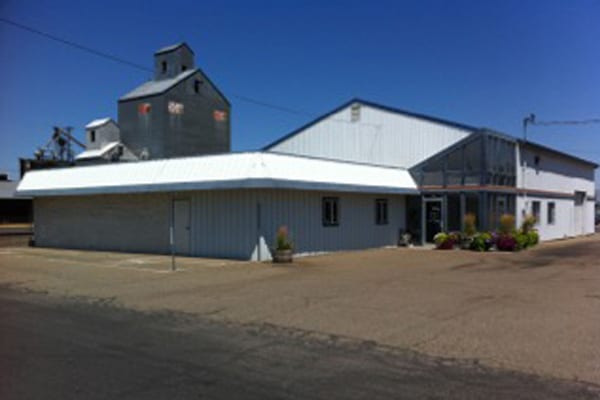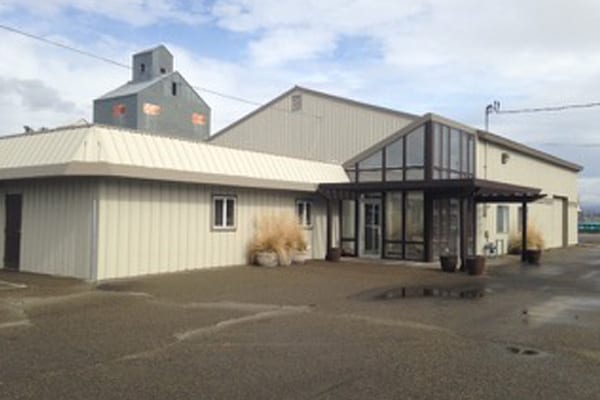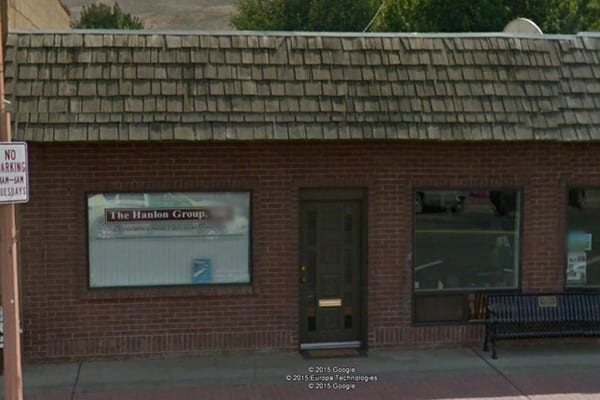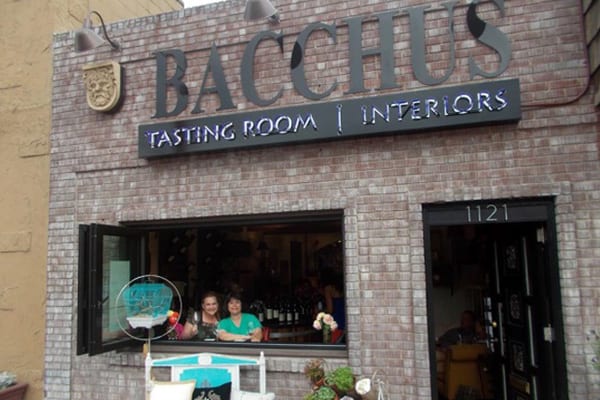 Purpose:
To provide Historic Downtown Prosser business and/or property owners with an incentive to restore building façades in keeping with a historical, integrated quality environment of the downtown core.
Amount:
The grant will be a matching grant where Historic Downtown Prosser may award up to 75% of the total project cost not to exceed façade improvement annual budget, on an individual project basis. Projects in excess of $5,000 will be subject to approval by the full board. The applicant will be responsible for the remaining cost.
Reimbursement:
Historic Downtown Prosser will reimburse monies for the façade project in full within thirty days of receipt of invoices.
Application Approval:
Historic Downtown Prosser design committee and Board of Directors approval required. All projects must adhere to Historic Downtown Prosser design guidelines. Written approval is required from the property owner prior to any reimbursements and will be included with the application. City permitting must be completed prior to reimbursement.
Design Assistance:
Historic Downtown Prosser design committee is available and willing to provide assistance in project design upon application approval.